2014 BLL Spring Season

Majors Division - VI Pizza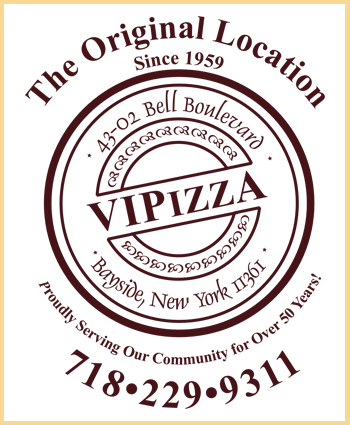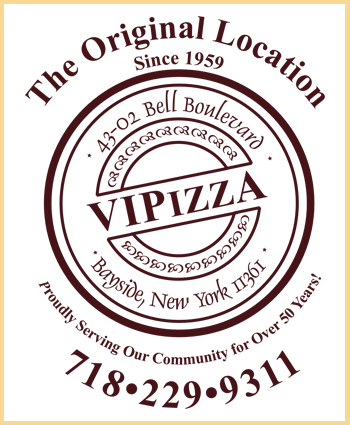 VI Pizza - ALL-STAR Voting has been completed
All 11 players have submitted their votes and I do have the selections. Thx to all of the players for their votes. The All-Star Game will be played on Saturday June 14, 2014 @ 11:30 am @ Valle East. If you where selected and cannot make it, let me know and I will then select the next highest vote getter. Please let me know ASAP.
Here are the selections:
1. CF - Jose Silva - 8 total votes
2. SS - John Guarneri - 8 total votes
3. 2B - Emmanuel Espinel - 8 total votes
4. P-C - Satruhon Ramnarayan - 7 total votes
All in all 8 of the 11 players received votes. If you weren't selected, don't worry to much about it. You can still come down to the game to support your teammates. This team was defintely the deepest team I have ever had and it shows with most of the players being All-Star worthy. Thx again for a great, fun, successful season and hopefully I will have the privilage to be your manager in future seasons.
!!!!!!CONGRATULATIONS TO THE VI PIZZA TEAM FOR CLINCHING 1ST PLACE FOR THE REGULAR SEASON!!!!!!
What a great regular season. After the pleasure of managing this team for 14 games what I can say is that we play solid, fundamental baseball based on strong defense, solid pitching and timely hitting. Our greatest attribute is that we never panic and we know what to do all of the time. Special Thanks to my coaches (John and John), all of the players for their great play and 100% effort, and to all of my parents for their dedication to the team.
Final Playoff Update -
Jackson Hole defeated RDS 7 to 2 and JC Security defeated American Office 3 to 0.
FGS defeated Jackson Hole 3 to 0. JC Security defeats VI Pizza 7 to 0.
Jackson Hole defeats VI Pizza 4 to 2.
JC Security defeats FGS 3 to 2. Congratulations to JC Security for winning the Championship.
VI Pizza - 2014 Majors Division Game Results
VI Pizza Final Batting and Pitching Stats
VI Pizza Action Photos (Thanks to coach John E.)
VI Pizza Current Roster and Depth Chart
(Depth Chart will change as season progresses)